Translator

Posts: 11850
Joined: Sun Apr 19, 2009 2:28 am
Location: Johto
Still really wish they had made more of this
Icon by VyzWares on Twitter!
Art topic
|
Fan topic
|
Oc generator
Upholder

Posts: 1541
Joined: Wed Apr 07, 2021 2:11 pm
Location: Ohu
I did read the chapters again. I wish they would make more volumes
Newbie

Posts: 11
Joined: Sun Jul 23, 2023 3:45 am
Location: US
Contact:
FDQ

wrote:

↑

Mon Jan 22, 2018 7:38 pm

Would be pretty nice if she was like this is TLW aswell. Someone to bonk the heads of both Orion and Sirius whenever they're being stupid
I agree so much! I know that the spin offs are supposed to be different from the actual series, but I would like to see a little bit more comedy from the siblings.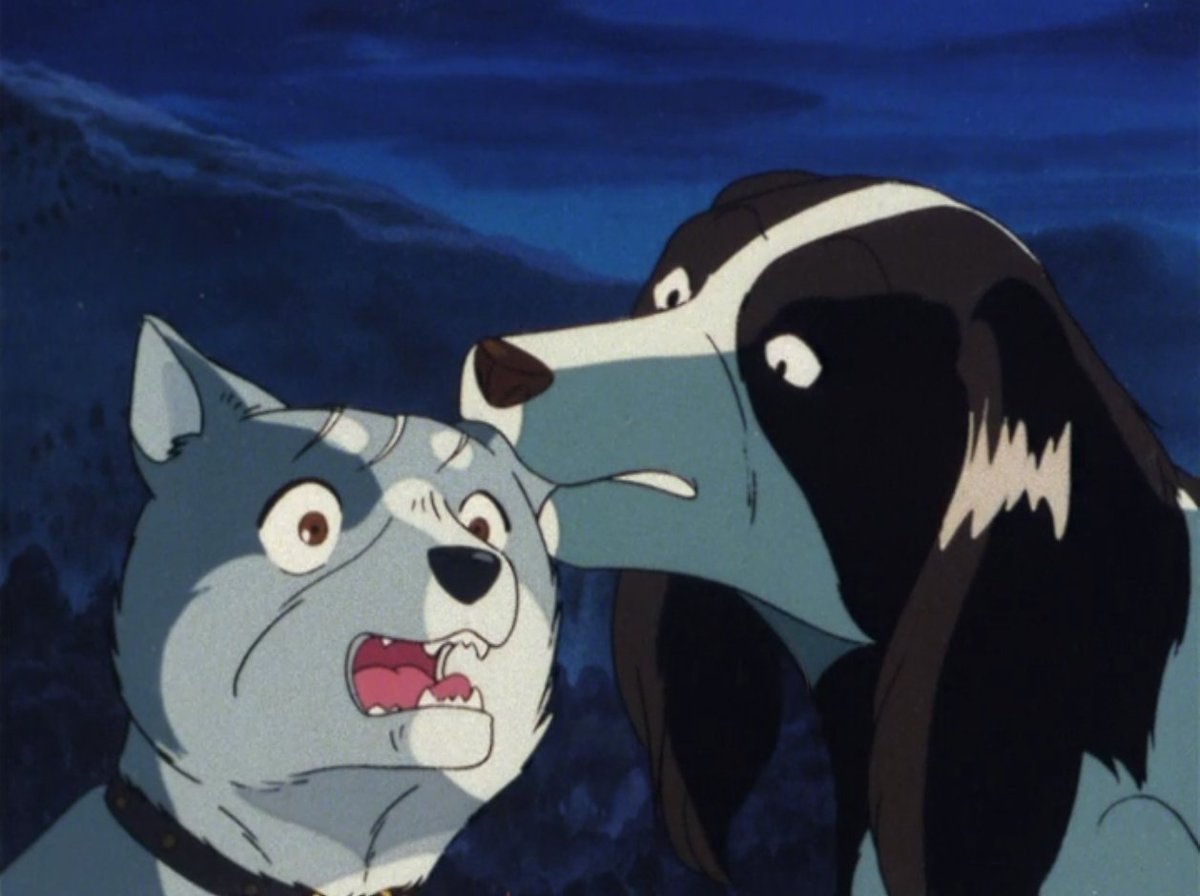 smith is everything to me
Potential

Posts: 124
Joined: Fri Sep 30, 2022 9:00 pm
Location: Toronto, Ontario, Canada🇨🇦
Contact:
I read TFW yesterday, wish there would be more volumes
Also, someone
PLEASE
give Rigel a tissue, his poor nose!
❤ 4TOWN ❤